Our Fine Art Photography Shop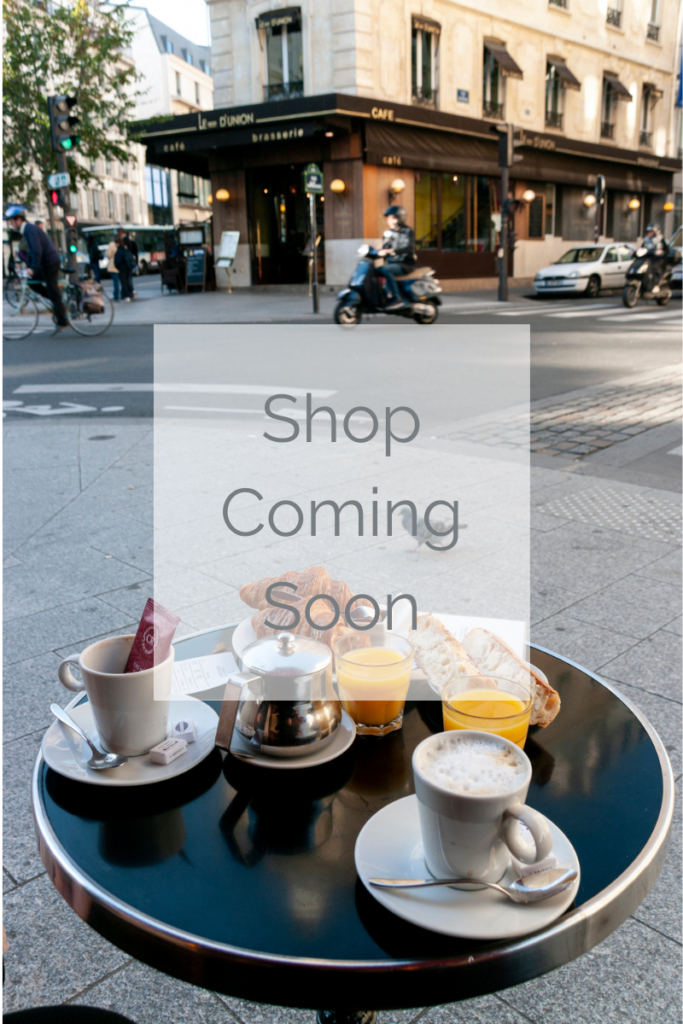 We've Got Exciting News
We're about to partner with the most vibrant local retailer, a remarkable print team and an awesome framer to make our fine art photography available to lucky shoppers in Melbourne.
And as soon as we can, we'd love to be bring some of our favourite shots of France to this little corner of the internet!
If you think you might like the beauty and inspiration – or simply an awesome reminder – of all things French hanging on the walls of your home, make sure you join our mailing list. That way you'll be the first to know when this exciting project goes live. And we have some special surprises planned for anyone who joins the waitlist. To make sure you don't miss out, simply click on the button below.
No products were found matching your selection.